Is the Invisible Braces Process Worth It?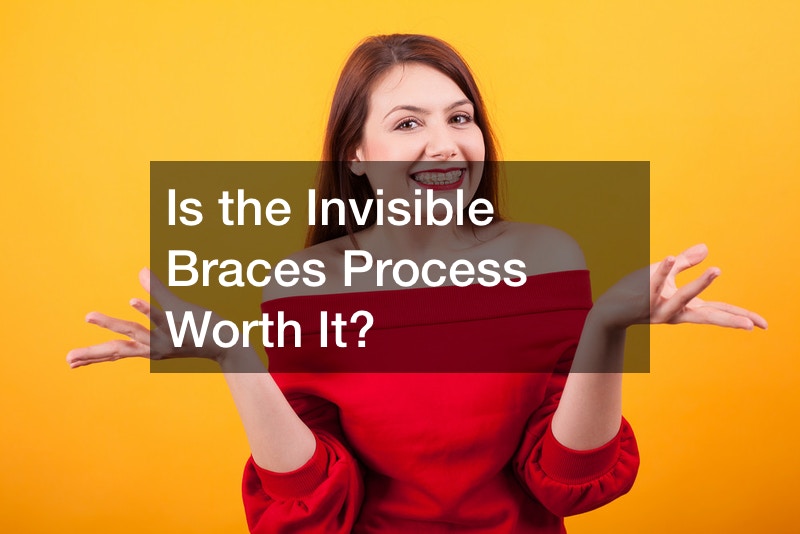 For many years, folks had a tough decision ahead of them. They could wear metal braces for many months and sometimes multiple years, or they could simply accept their crooked teeth. Traditional braces are a pain to wear and also to care for. Metal braces also disrupt your smile.
Now, customers can use invisible braces and aligners. These braces are made out of high-quality plastics and can be removed while you eat and brush your teeth.
Invisalign aligners are much easier to care for than traditional braces. They are also more comfortable to wear for most patients.
Invisible braces change the calculation. While traditional braces can be quite disruptive and difficult to care for, invisible braces are often a cinch to wear. This convenience makes invisible aligners worth it for most people.
Invisible aligners are great for adults as well as kids and teenagers. If you're already working in your career and haven't gotten your teeth straightened, you probably don't want to deal with metal braces. With invisible aligners, you can preserve your professional looks while straightening out your teeth.
Have questions about invisible aligners? It's smart to talk with a dentist about your teeth straightening options.