9 Steps to Selling Your Dental Practice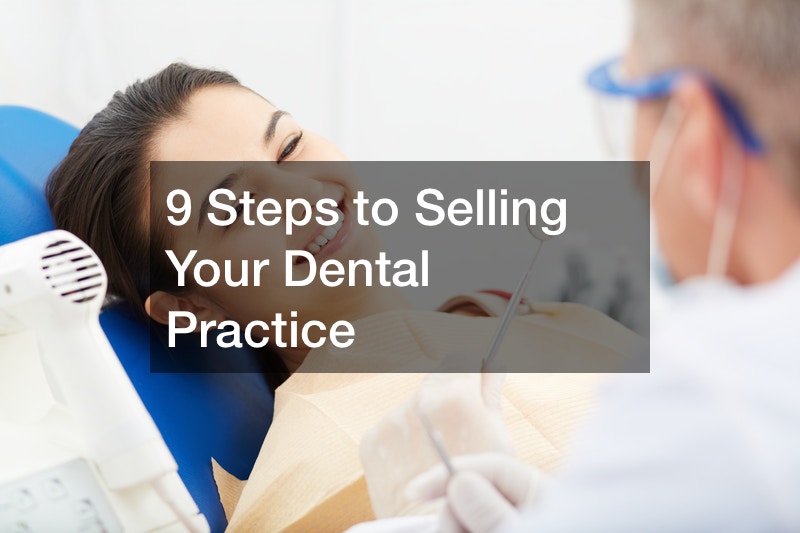 When you are ready to sell your dental practice, there are some key steps you should take. Selling a dental practice is a long process, so you should be ready for anything that could happen during this time. Arun, the CEO of Samera Business Advisors, has some great advice and tips on the different steps of selling your dental practice, dental office, dental group, or DSO. He states that there are 9 key steps to doing this correctly.
You should first work out your timeline for selling. This is extremely important, especially if you are wanting to sell your dental practice in a certain amount of time. Creating a timeline can give you a great headstart on every stage of selling your dental practice. During this time, you should raise your profitability. You should figure out how much your dental practice is actually worth and how much you can sell it for, so you can make a profit in the end.
Watch this entire video to hear all of the great steps on how you can sell your dental practice professionally. He is an expert in this type of business plan, so you should take his advice.
.