What to Expect From a Visit to the Dentist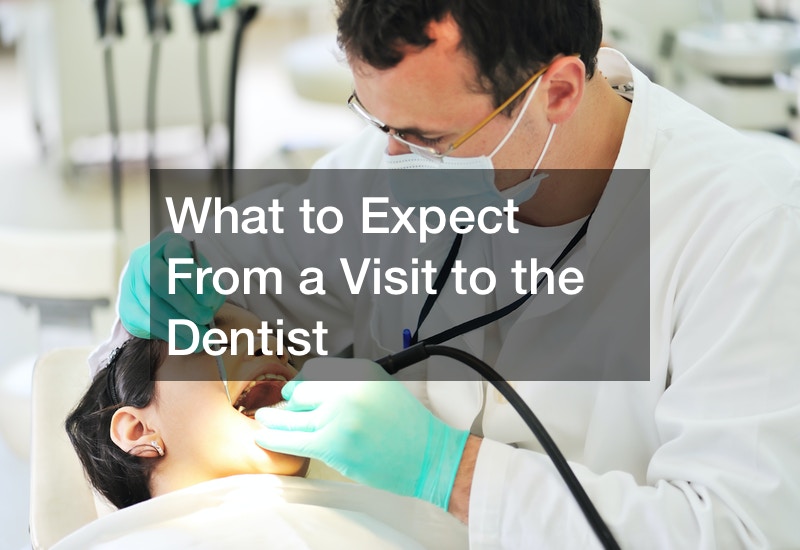 If it has been a long time since your last dentist office visit, you may not remember exactly what to expect from a dental appointment. Most of the time, dentist office visits are structured the same way. If you're nervous about an upcoming dentist appointment, learning about what to expect ahead of time is a great way to prepare.
Generally, after you check in at the front desk, you will be called back to an exam room. The room will include a dental chair that reclines and has a large light over it. It will also include all of the tools your dental hygenist and dentist might need to take care of your teeth. Generally, there is space in these rooms for a support person to sit with you.
The dental hygenist will thoroughly clean your teeth and will likely take dental x-rays. They may also check your gums for signs of gingivitis or inflammation. Once your teeth and gums are cleaned and inspected, the dentist will come in after looking over your x-rays and speaking with the dental hygenist.
The dentist will explain to you what your teeth need based on their findings. You may need to have a few cavities filled, teeth pulled, or root canals done, but all of that would happen at later appointments.
.